German Wheel
Stainless steel German wheel. CNC fabricated for perfection. Collapsible.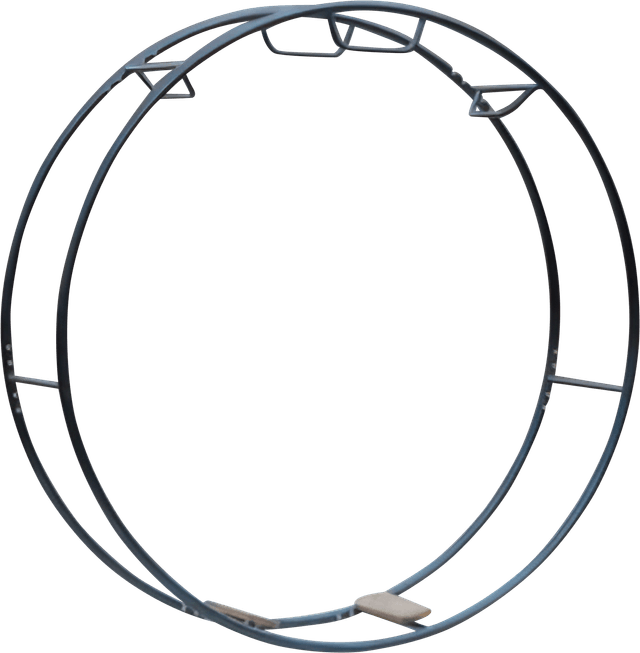 German Wheel
Product details
The German wheel is the perfect choice for circus artists, gymnasts, and acrobats looking to push their boundaries. Coggs Circus' German wheel is precisely engineered and fabricated with meticulous attention to detail. With its unparalleled robust design, you can push the limits of your acrobatic prowess. Elevate your skills and captivate audiences with breathtaking performances that leave them in awe!
Made of durable stainless steel that is both strong and won't rust like carbon steel!
SPECIFICATIONS:
1.5" stainless steel tubing
.13" thick PVC
Wooden feet placements with straps
CNC machined and drilled
Stainless steel allen bolts
Elevate your performances, challenge your limits, and experience the exhilaration of defying gravity. Purchase a Coggs Circus' German wheel today!