Cyr Wheel
5 piece Cyr wheel. PVC sheath. CNC fabricated for perfection.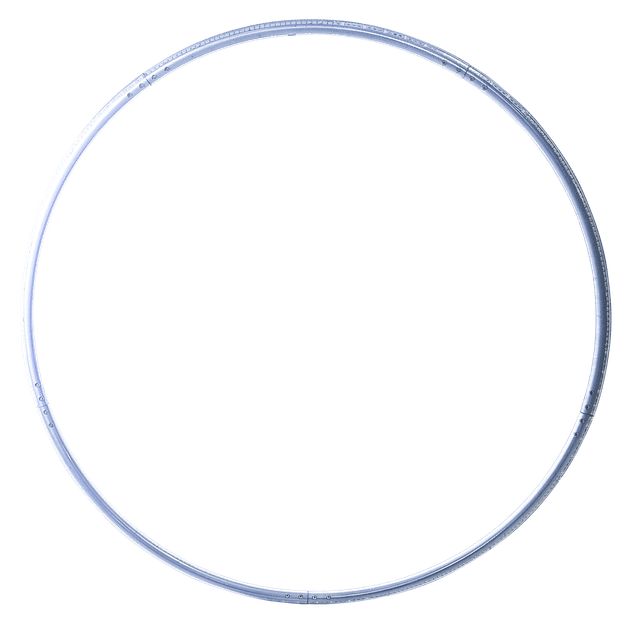 Cyr Wheel
Product details
Prepare to be captivated as you step inside the Cyr Wheel and experience the magic of seamless motion and graceful spins. Here's why Coggs Circus' Cyr Wheel is the perfect choice for circus artists, dancers, and anyone seeking a unique and awe-inspiring performance tool:
1) CNC machined for perfect fit and easy build
2) Slightly thicker PVC for longer wear
3) Main segments: stainless steel that won't rust
4) Stainless steel allen bolts that won't rust
5) Collapses into 5 pieces for easy transport
BASICS:
Please choose a size 3" above your standing height
SPECIFICATIONS:
1.5" hollow stainless steel tubing
.13" durable PVC
Solid bar aluminum inserts
Stainless steel allen bolts
Weight: 30lbs
Elevate your performances, captivate audiences, and embrace the exhilaration of defying gravity. Discover the power of expression and bring your artistic vision to life like never before. Thank you for choosing Coggs!