LED Aerial Cube
Aerial cube with LEDs built in.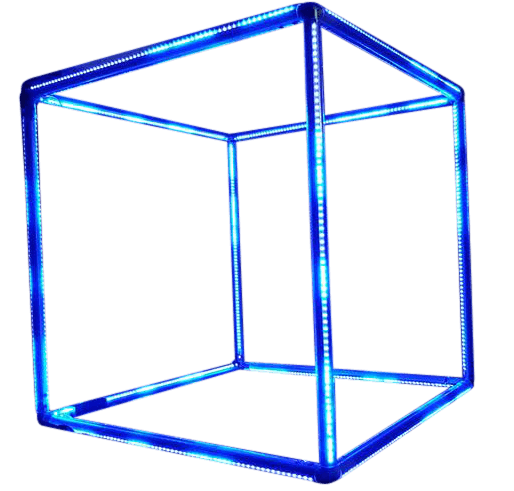 LED Aerial Cube
Product details
Bring the "wow factor" to your performance with our LED aerial cube! Collapsible design for easy transport and assembly. Strong and safe!

Also: check out our aerial rig! We can offer a discount if purchased together!
Aerial Arts are dangerous. Please check equipment before each use. Coggs
Circus, LLC cannot be held responsible for injury/death resulting from
misuse of equipment.