Aerial Cube
Airplane grade aluminum bars/stainless steel corners. Collapsible. Strong and light.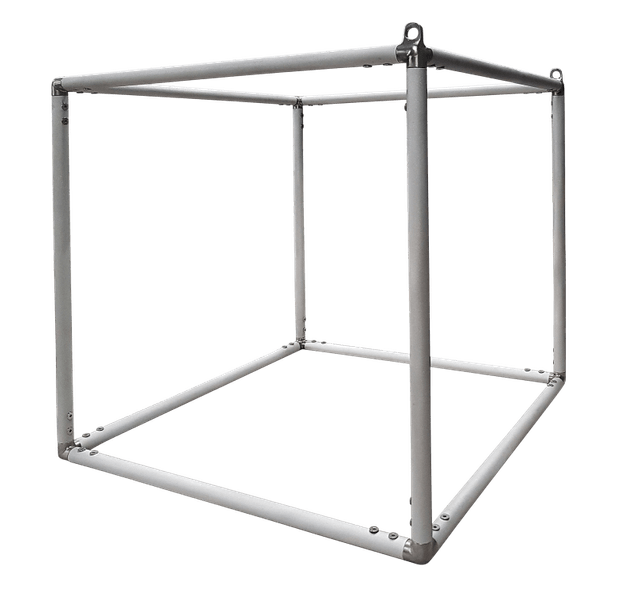 Aerial Cube
Product details
Collapsible design for ease of transport and assembly. Super strong, yet convenient for travel!

Also: check out our aerial rig! We can offer a discount if purchased together!
Aerial Arts are dangerous. Please check equipment before each use. Coggs
Circus, LLC cannot be held responsible for injury/death resulting from
misuse of equipment.